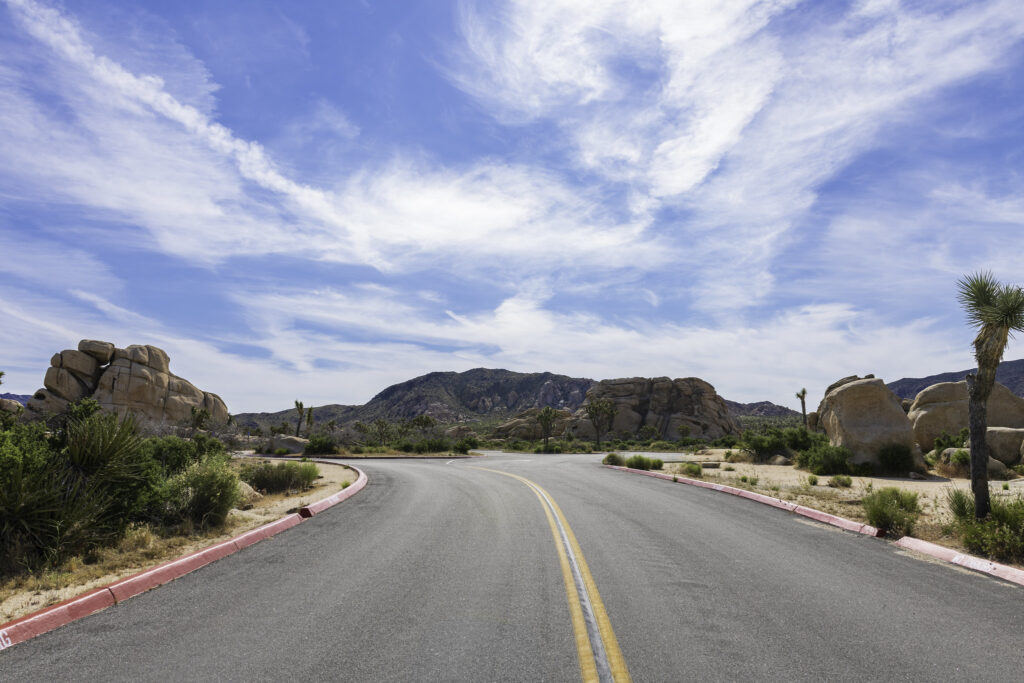 Finally! Warmer weather is creeping into the desert, which means HOT weather is right around the corner.
Ask any local, they'll tell you the weather can change from one extreme to the other out here… sometimes, within the same day. If you're planning on camping or hiking, pay attention to the hourly forecast. It's not unusual for the temperature to change 40 degrees within a 24-hour period, which may turn balmy desert nights into triple-digit days.
If you think the difference is bearable, think again. These varying temperatures can be deadly. Unfortunately, fatalities in the park due to heat exhaustion often make their rounds in local headlines. The most recent heat-related fatality occurred in September, in what was estimated to be 120-degree weather.
A warning from locals to all visitors: check the hourly forecasts and the Joshua Tree National Park website for advisories. Fire, wind, and flooding can also affect park and campground availability. As always, keep yourself hydrated, wear layers to adjust to the temperatures, check-in with someone when hiking in the park, and stay safe. Joshua Tree is beautiful, but a desert nonetheless!
If you do find yourself in Joshua Tree with weather that is just too hot to hike in, don't worry. The small shops and restaurants in the hi-desert will give you more than enough to do without having to brave the heat. Browse downtown Joshua Tree, visit the historic Pioneertown, pop into the quirky shops in old-town Yucca Valley, take a stroll through the shaded areas of the cooler Big Morongo Preserve in Morongo Valley or catch a movie at the drive-in in 29 Palms. Then, head into the park early mornings or later in the afternoon, when the heat isn't at its peak.
Follow Regal Inspections on Instagram for more Locals Tips! Planning on making the high desert your home? Choose a local inspector who is familiar with the issues and requirements specific to Joshua Tree and its surrounding areas.
Regal Home Inspections owner/operator Adan Mendoza was raised in the desert, and is proud to be raising his family here too. Experience his five-star rated service and knowledge.
Regal Home Inspections has now added termite inspections. Schedule with your home inspection today!