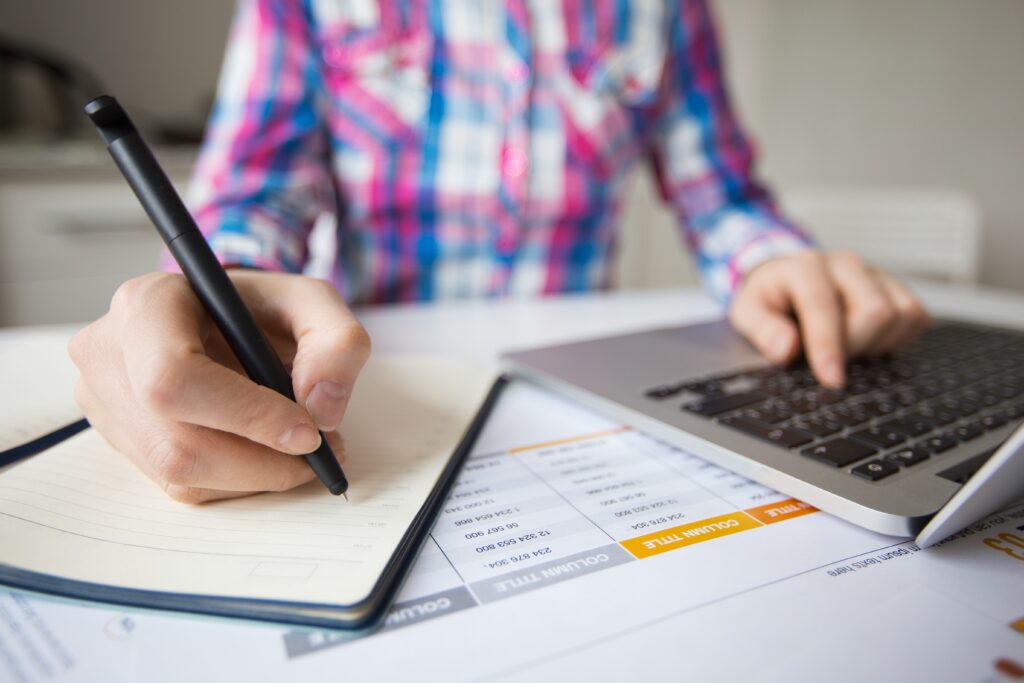 In order to get the most value out of your home inspection, it's best to begin preparing before the big day—so do your research, make a plan, and start inspection day on the right foot with these tips.
Research a good inspector. Your agent should give you a list of inspectors, but don't be afraid to do your own research for inspectors in your area.
Schedule in advance. This increases the likelihood of getting a good inspector on your preferred time and date, and gives any occupants ample time to prepare.
Make sure utilities are on. Your agent should coordinate this with the seller. Electrical, plumbing and gas are all necessary for a complete inspection.
Plan to take your time. Depending on the size of the home, you can expect a Regal inspection to last upwards of two hours. You and your agent should be there for at least the last part of it to review any major findings.
Wear the right clothes. Wear something comfortable and prepare to walk the interior and exterior of the home.
Minimize distractions. Keep from having too many people at the inspection so that your inspector can focus on the job at hand.
Takeaway: Get the most out of your inspection by getting involved in the process.
As a home buyer, your time is precious. While it's tempting to let the home inspection slide as a mere formality, the reality is simple: a home inspection is one of the most important steps between signing the purchase agreement and closing on the home. Make sure you're ready. With Regal Inspections, we'll walk you through the process before, during and after your inspection.
—
Regal Inspections is expanding! Visit the link in our bio to join our team.
Regal Inspections – Adán Mendoza
Residential | Commercial | Termites
760.898.4025
info@regalquality.com