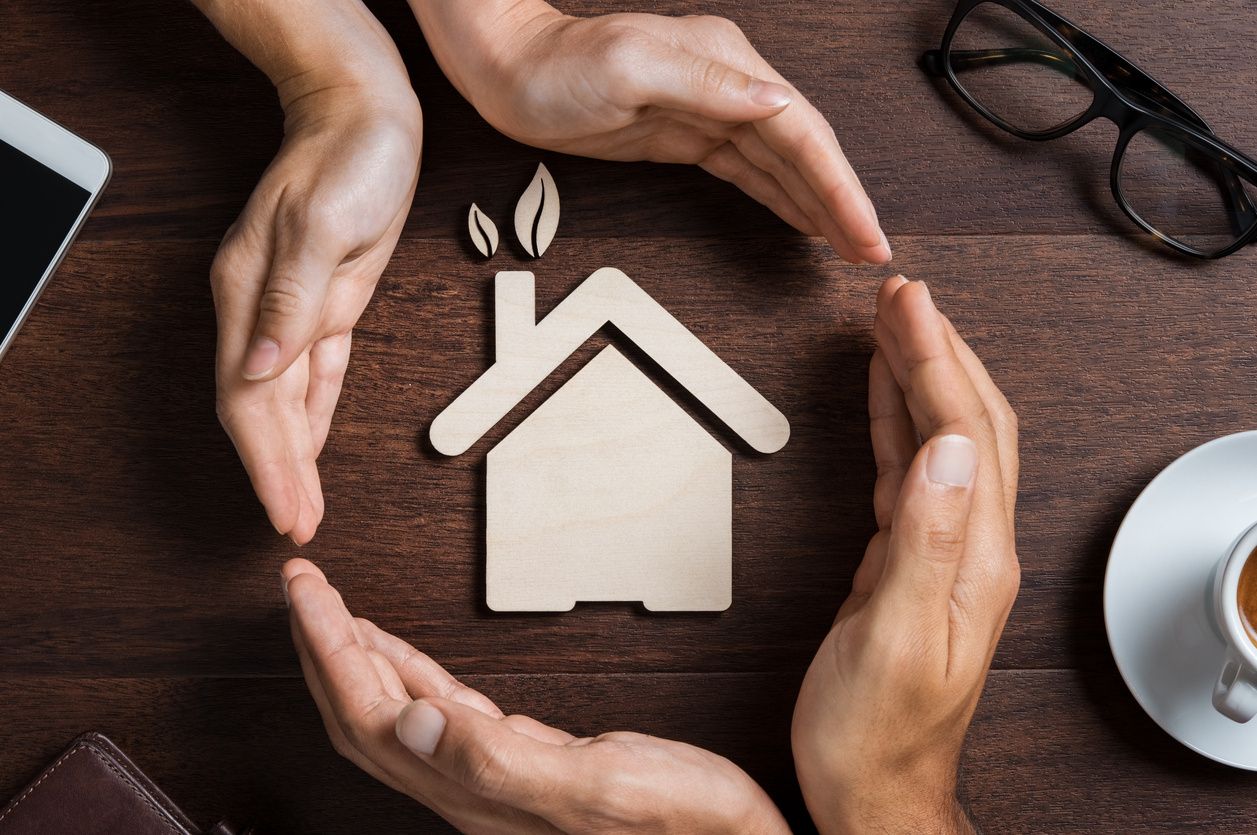 Home & Condo Inspections
A general home inspection covers all major  items and visible structural components of the home. The average home inspection takes approximately 2-3 hours, depending on the size, age and general condition of the property.
We here at Regal Home Inspections are proud of what we do. We do not cut corners, and we never rush the inspection. When it comes to your home, we leave nothing to chance. There are literally hundreds of items that we inspect , and thousands of scenarios and defects that we take into consideration on every home inspection we perform. All to provide you with peace of mind. What is included:
Site and Grounds
Exterior Systems and Components
Roof Systems and Components
Water heater
Plumbing Systems
Electrical Systems and Components
Home Heating Systems and Components
Air Conditioning System and Components
Limited Appliances
Bathrooms
Garage System and Components
Attic
Foundation
Next Steps...
This is should be a prospective customer's number one call to action, e.g., requesting a quote or perusing your product catalog.